Welcome to Photoplay Studios, thanks for stopping by!  After almost 2 decades photographing pre-schoolers, we have grown beyond packing orders on the kitchen table over the weekend to a small team of skilled individuals who love creating precious photos of Adelaide's little superstars.  We are a proud, family run, South Australian business servicing Kindergartens, Preschools, ELC's and Childcare centres across Adelaide.
Introducing the Photoplay Studios team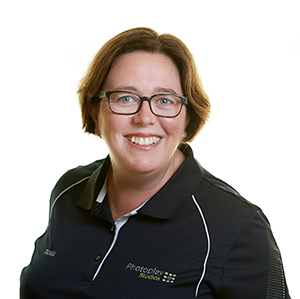 Tania
Rarely seen without a camera, always striving for the perfect moment, Tania captures those fleeting cheeky grins from the trickiest of toddlers.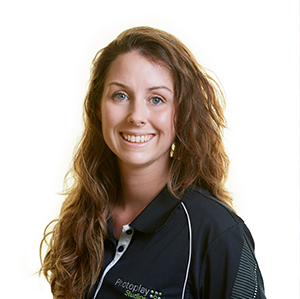 Lee
With two little ones under the age of 6, Lee is well versed in the latest tunes and tricks that make our pre-schoolers smile.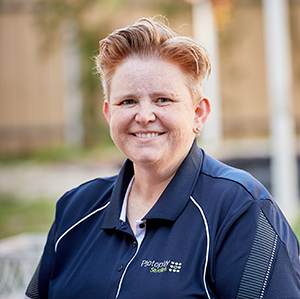 Emma
The biggest kid of all, Emma is known for going the extra mile to get kids of all ages having fun without them even knowing it.
Puppeteer level: Expert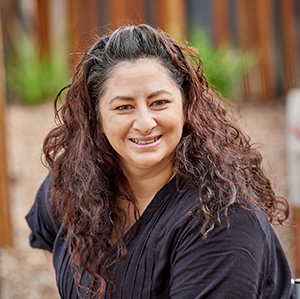 Little T
Our resident comedian, Little T keeps us all fueled with her quick wit to make us smile and spectacular moves to get the perfect shot.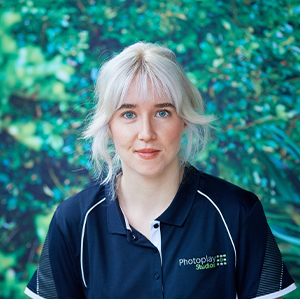 Carrie-Anne
Meet Carrie-Anne.  She's pretty awesome at making you smile when you see how much fun kids are having when getting their photos taken with her!  She comes with a full suite of industry experience, we can't wait for you to meet her.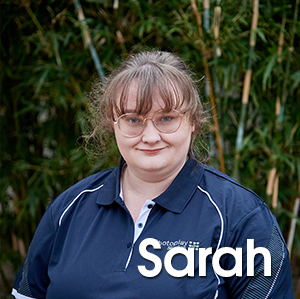 Natalie
One of our exceptional administration personalities, Sarah always goes the extra mile to ensure kids are having a great time.  She's pretty handy with a puppet too!