Welcome to Photoplay Studios, thanks for stopping by!  After more than a decade photographing pre-schoolers, we have grown beyond packing orders on the kitchen table over the weekend to a small team of skilled individuals who love creating precious photos of all our little superstars.  We are a proud, family run, South Australian business servicing Kindergartens, Preschools, ELC's and Childcare centres across Adelaide.
Introducing the Photoplay Studios team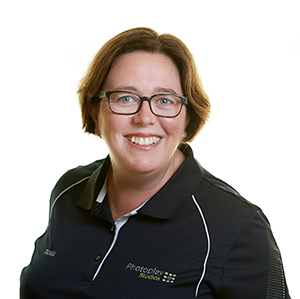 Tania
Rarely seen without a camera, always striving for the perfect moment, Tania captures those fleeting cheeky grins from the trickiest of toddlers.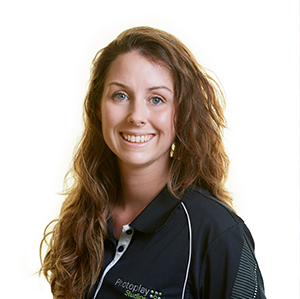 Lee
With two little ones under the age of 6, Lee is well versed in the latest tunes and tricks that make our pre-schoolers smile.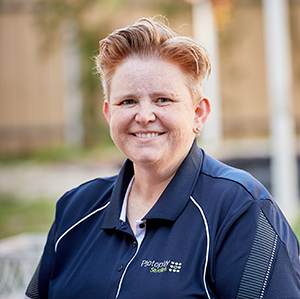 Emma
The biggest kid of all, Emma is known for going the extra mile to get kids of all ages having fun without them even knowing it.
Puppeteer level: Expert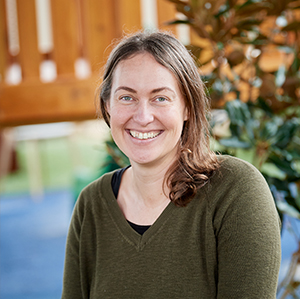 Nicole
Our shining star with little people who take a little longer to warm up, Nicole captures beautiful portraits we know you will love.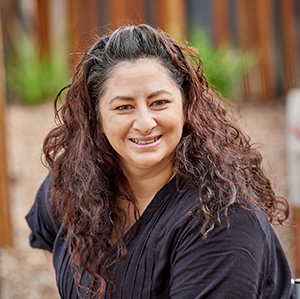 Little T
Our resident comedian, Little T keeps us all fueled with her quick wit to make us smile and spectacular moves to get the perfect shot.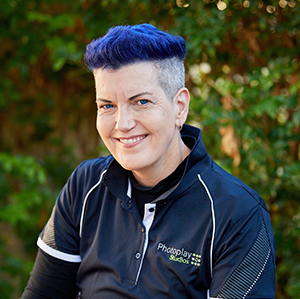 Jo
One of our administration extraordinaire s, Jo keeps us super organised on photo day.  She's been known to break into song on the odd occasion – we keep expanding her Wiggle's play list every week.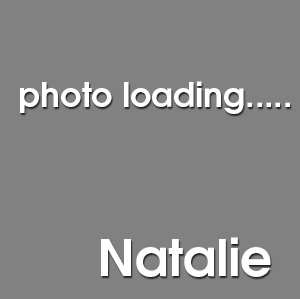 Natalie
Another of our exceptional administration personalities, Natalie always goes the extra mile to ensure kids are having a great time.  She's pretty handy with a puppet too!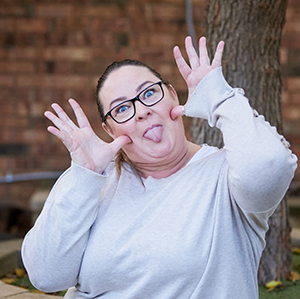 Terri-Ann
Generally not seen in the wild, Terri-Ann can spot a missed booger that made it through the print run a mile away.  There's never a dull moment when it's photo packing day.