KINDY PHOTOGRAPHERS ADELAIDE
Adelaide's leading activity kindy photography specialists with a range of product and packages from $20. Contact us today and we will send you our latest product range with something for everyone!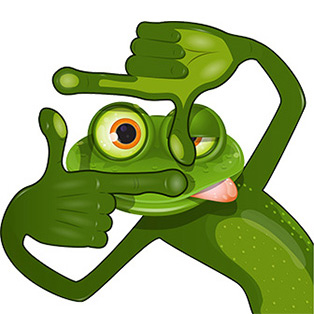 BEFORE PHOTO DAY
professional quality portraits at great prices.
Activity based pre-school photography specialists. This is a great product for pre schools and families looking for natural play based images. One month prior to photo day we will send your centre posters for display as well as flyer for each family. Our flyers include information about how photo day works and a great range of packages. Centres distribute the flyers and collect the completed forms from parents. Parents can pay via cash or credit card anytime before photo day (we operate on a simple pre paid system – with a 100% satisfaction guarantee!). For kindergartens who opt for a group class photo, we confirm this time with you in advance so you can inform parents – in most cases we arrange this photo first, straight after your group/mat time at the commencement of the day.We welcome any questions staff or parents may have about photo day, just ask us!The day prior to photo day, we will call and confirm set up details and arrival time with you.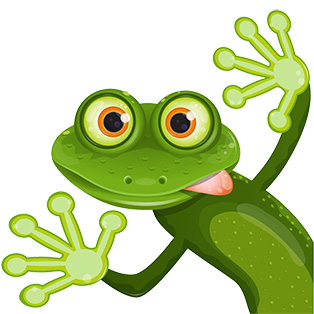 ON PHOTO DAY
you bring the smile, we do the rest!
On photo day we arrive 30 minutes prior to the group class photo. During this time we will collect all the order forms from you, sort out any paperwork and prepare for the photographs.
In kindergartens, the group photo is generally taken outside in a shaded area to where possible. This photo is taken at the pre arranged time. Following from the class photo we then photograph the children with a completed order form – children without an order form will be included in the group class photo, however no individual portraits will be taken. In childcare centres we create a class composite of the childrens portraits, ensuring no-one misses out on being included in the group photo.
We photograph your children engaged in play based activities, enjoying their pre-school days. To assist us with ensuring minimal disruption to your centre, it helps us greatly to have an area (outside in most cases) dedicated for photos without other children playing in the space whilst we create the individual portraits. This is for the safety of all children and it means the children being photographed are not distracted, and we can engage 100% with them.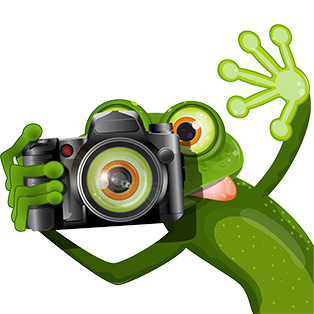 PHOTO PACKAGES
great value, professional photography.
We often get comments from families about the great variety of packages on offer for our photo days. We start with prices from $20 and offer a range of packages for parents to choose from. We offer a secure online order service AFTER photo day for those wanting to purchase the digital files or some of our legendary fridge magnets!
Our photo packs are prepared and returned to the centre within 3 weeks of photo day, if not sooner.
Parents have the option of reordering photos directly through us so you don't need to worry about relaying orders – for convenience we will post reorders directly to their home. As a centre, all you need to do is hand out the photo packs to your families!